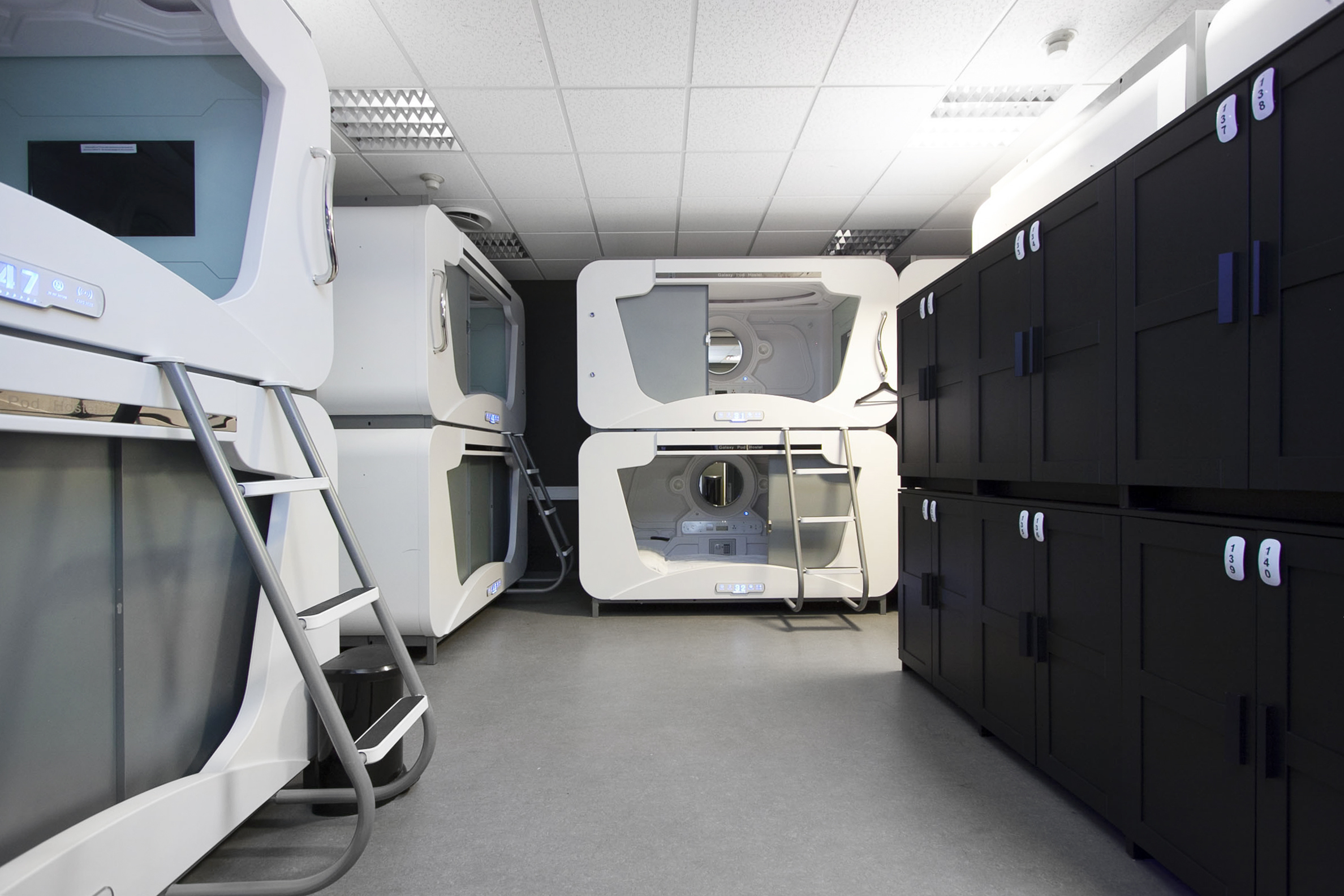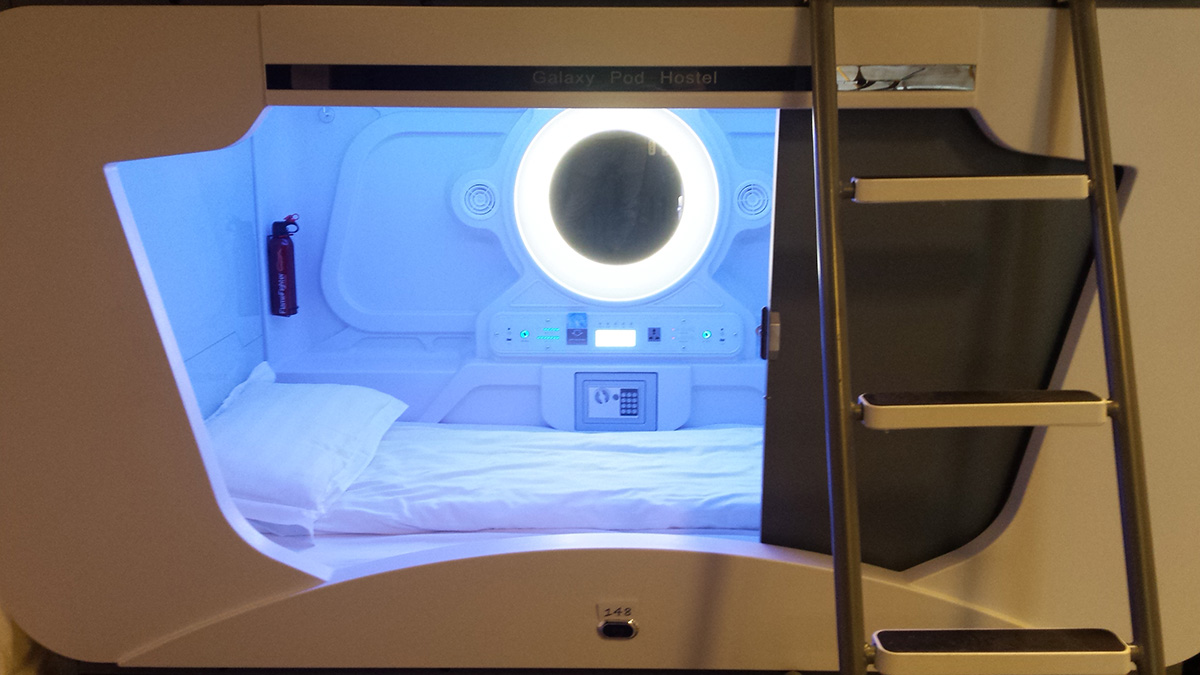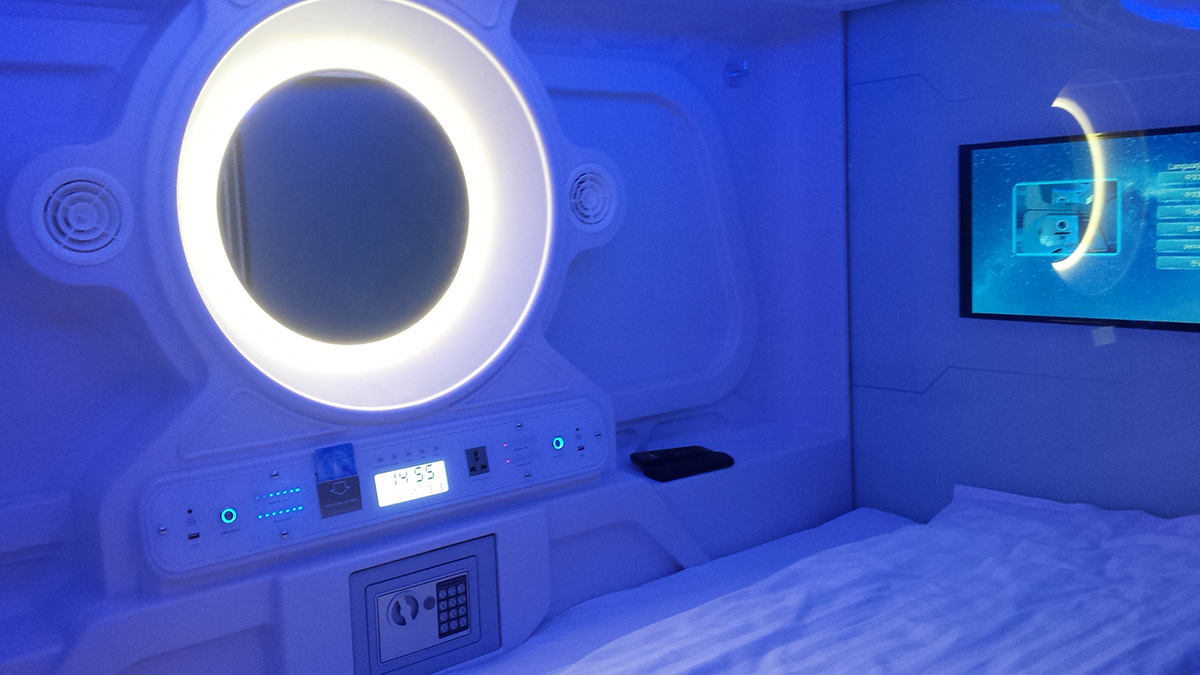 Gjafabréf
Það er auðvelt að nýta gjafabréf ríkisstjórnarinnar hjá okkur. Þú einfaldlega bókar gistingu gegnum vefsíðuna okkar og framvísar gjafabréfinu við komu og upphæð gjafabréfsins gengur upp í verð gistingarinnar! Einnig er hægt að nýta gjafabréfið á barnum.
Ekki hika við að hafa samband ef spurningar vakna:
Email: bookings@galaxypodhostel.is
Sími: 511 0505
Ath engin greiðsla er tekin fyrirfram þó gefa þurfi upp kreditkorta upplýsingar til að staðfesta bókun.
Við hlökkum til að sjá þig í sumar!
Desk Hours
Because of the pandemic, our property had to reduce our front desk opening time.
Reception hours 09 am - 09 pm.
(Opening hours may vary)
Check-in after 2 pm
Check-out before 11 am
For any kind of assistance or information, please send an inquiry to our email